The Multifamily Industry's First Virtual Living and Working Platform
CommunityConnect is a one-stop shop for communitywide smart access to buildings and units, smart devices and ultra-high-speed Wi-Fi throughout the property.
Explore CommunityConnect
Improve Resident Engagement and Staff Efficiency
Streamline communication between residents and staff to save valuable time while building a more connected and engaged community with ActiveBuilding®.
Explore ActiveBuilding
RealPage Explore
xsmb xổ số miền bắcEasily access the industry's most accurate and reliable rent and occupancy data, explore potential investments and compare properties to the competition—all with just a few clicks.
Explore Markets
Innovation Driven by You
By listening to our client partners, we continue to create the most innovative technology that's changing how the world experiences, utilizes and monetizes rental space for working, living and vacationing.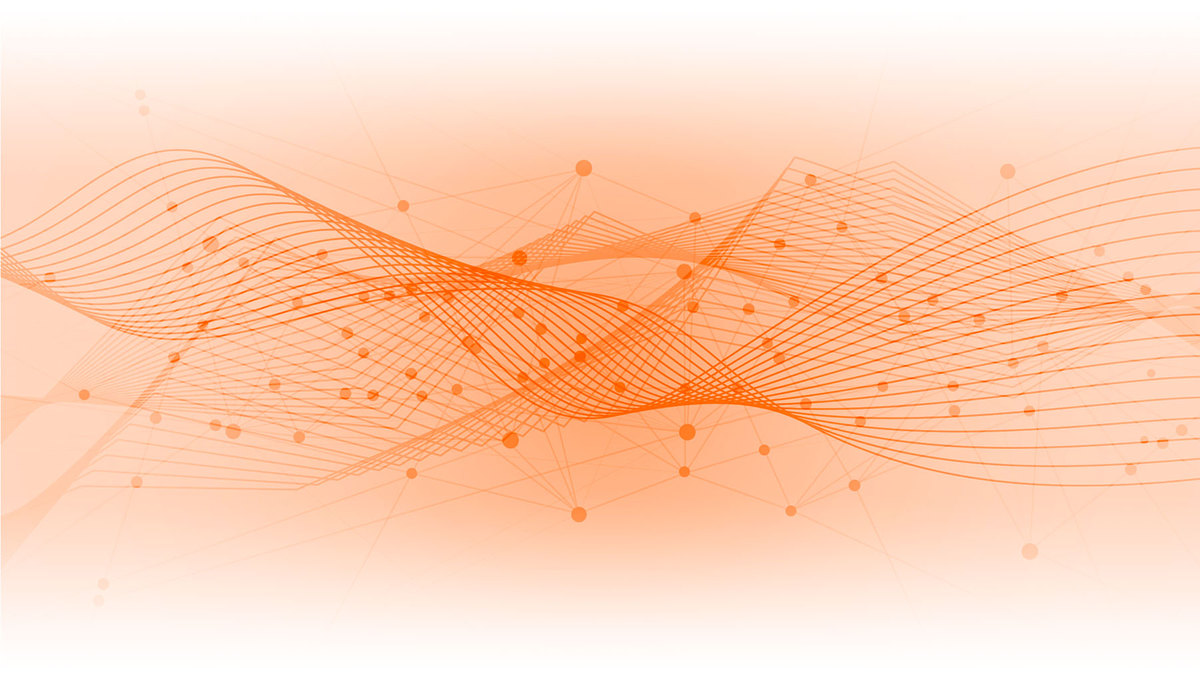 Remote Payments
RealPage® Payments eliminates the in-office handling and processing of paper payments, while allowing your residents to pay rent the way they prefer.
Learn More About Paymentsxsmb xổ số miền bắc
Augmented Intelligence – Chat and Text
Beyond Artificial Intelligence, Contact Center 3.0 is powered by Augmented Intelligence, the cost-effective solution that ensures a great experience and maximizes conversion.
See This Virtual Leasing Solutionxsmb xổ số miền bắc
Market Analytics
xsmb xổ số miền bắcForecast with greater accuracy using the only market research platform that provides 100% visibility into true performance factors with lease transaction data that no one else has.
Gain Visibility Into Market Analyticsxsmb xổ số miền bắc
See Why Some of the World's Largest and Most Respected Organizations in Rental Real Estate Are RealPage Fans
webcast
Up Close and Local: New and Improved Markets
webcast
EPA Benchmarking Updates
webcast
2021 U.S. Apartment Market Outlook
webcast
The Recycling Partnership
webcast
GRESB Reporting Update
webcast
An Inside Look: Emerging Trends in Virtual Leasing
webcast
Better Buildings Challenge with Mercy Housing
webcast
A Look Back at 2020 Market Update